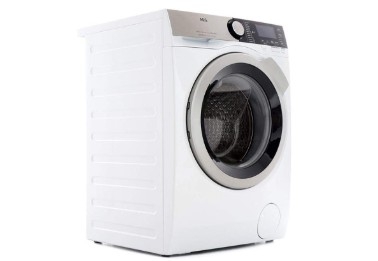 AEG
AEG are German manufacturers of a wide range of kitchen appliances and accessories, whose history in manufacturing spans over 100 years.
Today, AEG's values lie in uncompromising innovation in the pursuit of excellence in the kitchen, with products that combine performance, efficiency and reliability with renowned design aesthetics.
Long Eaton Appliances offer a wide range of AEG products and in many cases we offer the best prices in the UK.